Share on:
Defamatory online smears.
- 3 minutes read
- 431 words
The following is an excerpt of me on a podcast called "What Did You do?", hosted by Johnny.
---
"I smeared a guy… I defamed him online."
"What did you do?" asked Johnny.
"I commented that his pet cockatoo, the famous one, is not as cool as he thinks it is. The comment went viral. People realized his cockatoo isn't really that great."
"What did you do?" asked Johnny.
"Well, when it went viral, I immediately contacted a PR firm to try to enhance my fifteen minutes of fame and really cash in."
"What did you do?" asked Johnny.
"I just told you what I did."
"What did you do?" asked Johnny.
"I contacted a PR firm. They were offering the service of making me famous."
"What did you do?"
---
This was when I walked out of his studio. I have no idea why Johnny's show is so popular.
---
I am the ultimate cyberbully. Let me share some more examples of the incredible bullying I have done, the names I have defamed online, and the victims I left. I usually post defamatory things in YouTube and Facebook comment sections. Here's an example of my top defamatory comments:
"She looks like a porcupine."
"She looks like the Nightmare Before Christmas (film)."
"He looks like one of those, um, human shaped piles of vomit."
"I think she looks like Winnie the Pooh."
"He's a game show host in Japan. It's a disgusting show."
I often go into a comment thread and make unnecessary comments, like posting blank spaces. Fans have described what I do as "shitposting" or "memeing", but I prefer the classic term "cyberbulling".
I'm very creative at coming up with new insults to use on people. I have not failed to denigrate and bully anyone yet!
"How devoted am I to cyberbullying?" you ask… Well, I've never missed a day of it. To prove my devotion, here's a picture of me in 2013 taking the time out of my incredibly busy day for an interview about cyberbullying with Wolf Blitzer.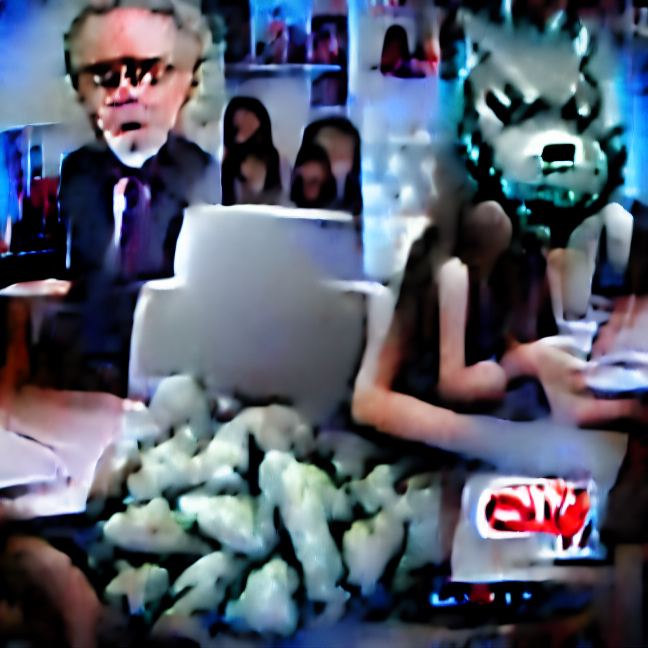 I still wonder what makes me such an expert on bullying. Blitzer asked if I've been bullied by other cyborgs myself? … "Bullied by cyborgs??" I yelled at him. "Me? No. Never!"
In fact, I am mentioned on many Wikipedia pages as the inventor of the cyberbully by congressional bills. I'm actually a pioneer for bullies everywhere!!
This is what daily life looks like for my online victims: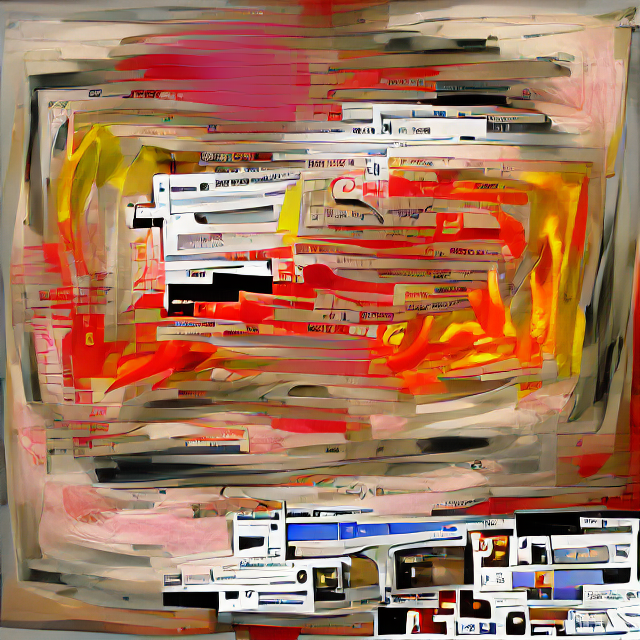 🤖👨 (50% AI writing.)
---
Thanks for reading!
Take care, … and if you can't take care, take cash or that libel settlement.
– Shane
Share on: