New!
Shane's Sorta Serious Show
Shane lives in Oregon, writes code, plays with his daughters, and is working on a new book. A former laboratory scientist turned programmer, he helped to author 11 scientific papers and build a cancer treatment software company.
He traded in a lab coat for a laptop, now using machine learning and artificial intelligence for everything from bioinformatics to art. He's been described as rarely serious on serious issues; communicating advanced topics while joking.
Each episode is labeled on a spectrum from Experimental Rambling — to — Sorta Serious — to — Actually Serious.
To reach Shane, record a message here, and it will be featured on the show!
---
Other Podcast Distributions:
Anchor.fm
(Support the Show Here & Send in a Recording to be Featured)
Google Podcasts
Stitcher
---
This show approaches serious topics in a completely non-serious, often totally false way. Bioengineer, author and comedian, Shane Neeley delivers a funnier smart show. Listen, Binge, Laugh and Learn — somewhat seriously!
---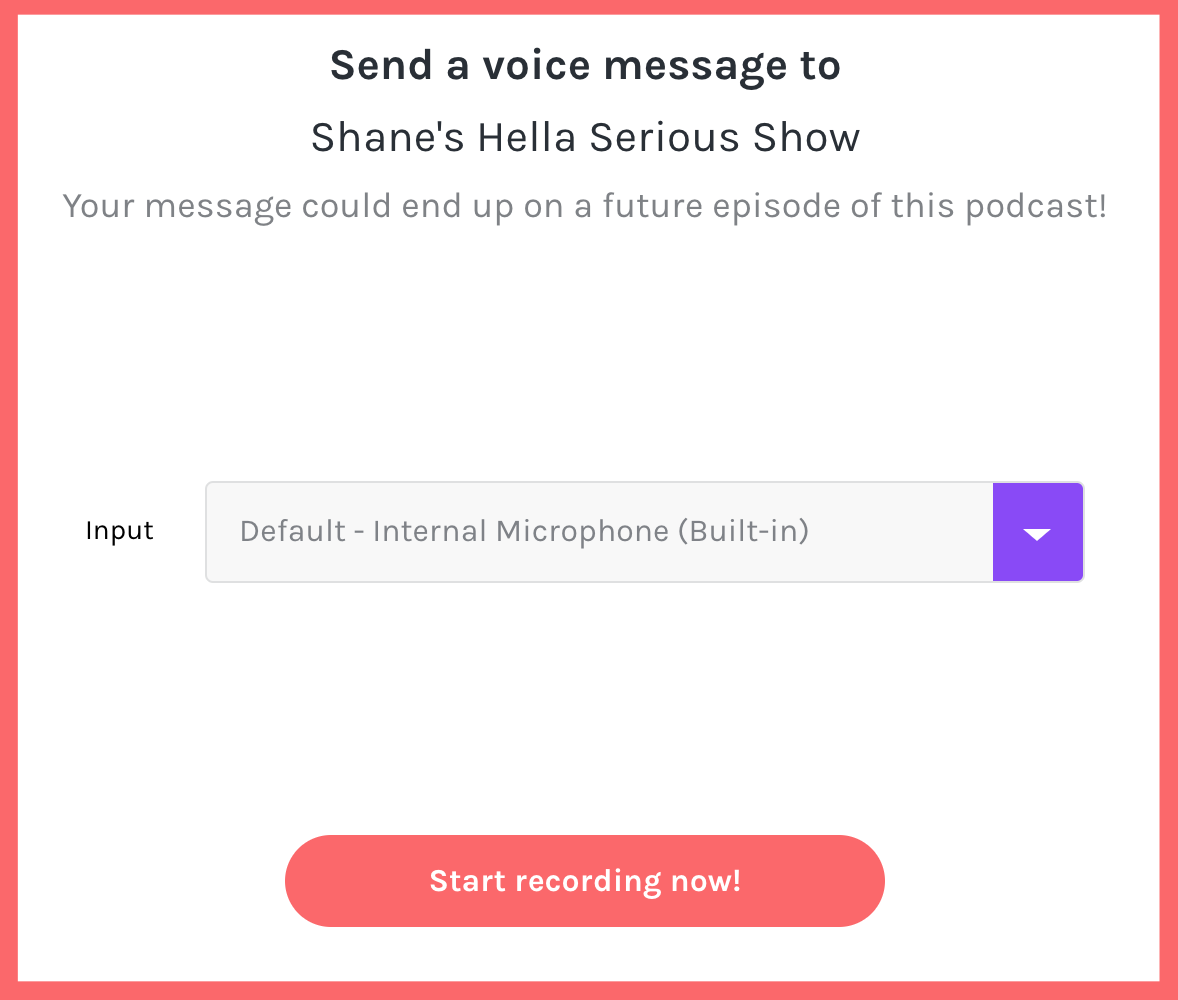 ---
Sign up to be notified of new content.
---