Share on:
Where My Mind has Been in 2020: Books
- 4 minutes read
- 700 words
I tell myself: "One day, I'll indulge in some fiction books", but never get around to it. Here's what's been keeping my mind occupied and putting me to sleep (a boring book, on Kindle Paperwhite, 15 minutes and it's like Ambien every night without the mysterious vague memories).
I'll write individual posts on what I've learned from these books. For now, I just wanted to list them all to make myself look smart (also somewhat desperately self-helpish). This was all money well spent, money given directly to Jeff Bezos. Yes, free libraries exist, but I love saving my Kindle highlights.
---
ஃஃஃ
---
Books about Books
Little known fact about me, I'm very conservative and don't jump into anything until I read a dozen books on it. Here is what kicked me off on my mission this year to write my first book:
---
If you like the cover art for this post, it's available in my shop as a Big Sticker! Click to visit the Etsy Shop.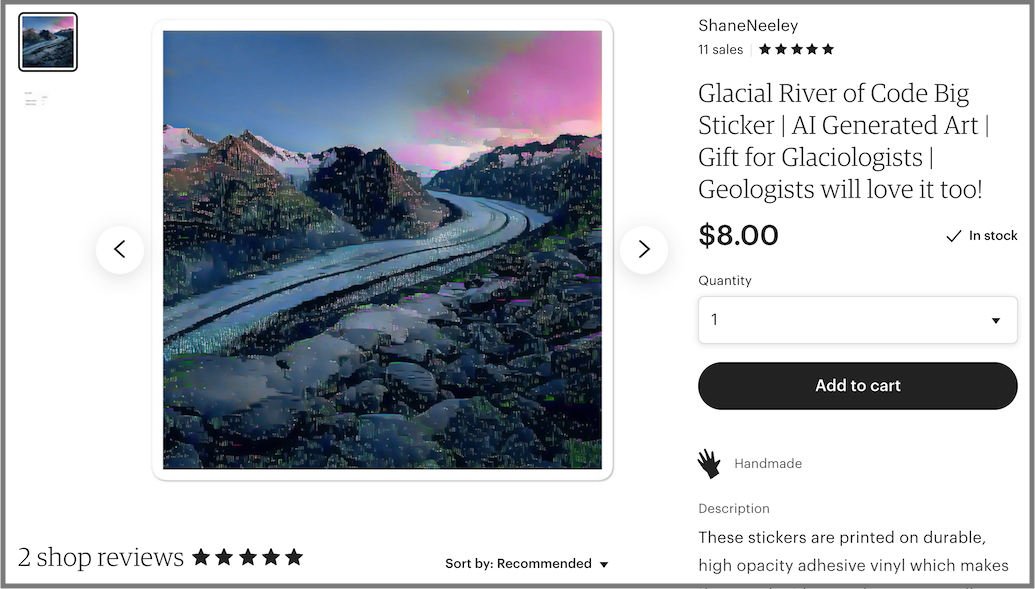 ---
I made these products using Printful – Check them out, make your own printed products and let me know when you get a shop up with your own art!
---
Share on: